Premiere Events has partnered with the Hammer Museum this summer for Rebel Rebel - a program taking place every Thursday evening during month of July check out free live concerts featuring performances by some Los Angeles' trendiest indie girl bands as well as KCRW DJs.
Our team provides some of the event essentials: food trucks, bar services, security and more. We had a blast working at the last two Rebel Rebel events and look forward to another fantastic program next Thursday, July 20th!
Scroll through our gallery for fun photos from last night's amazing event!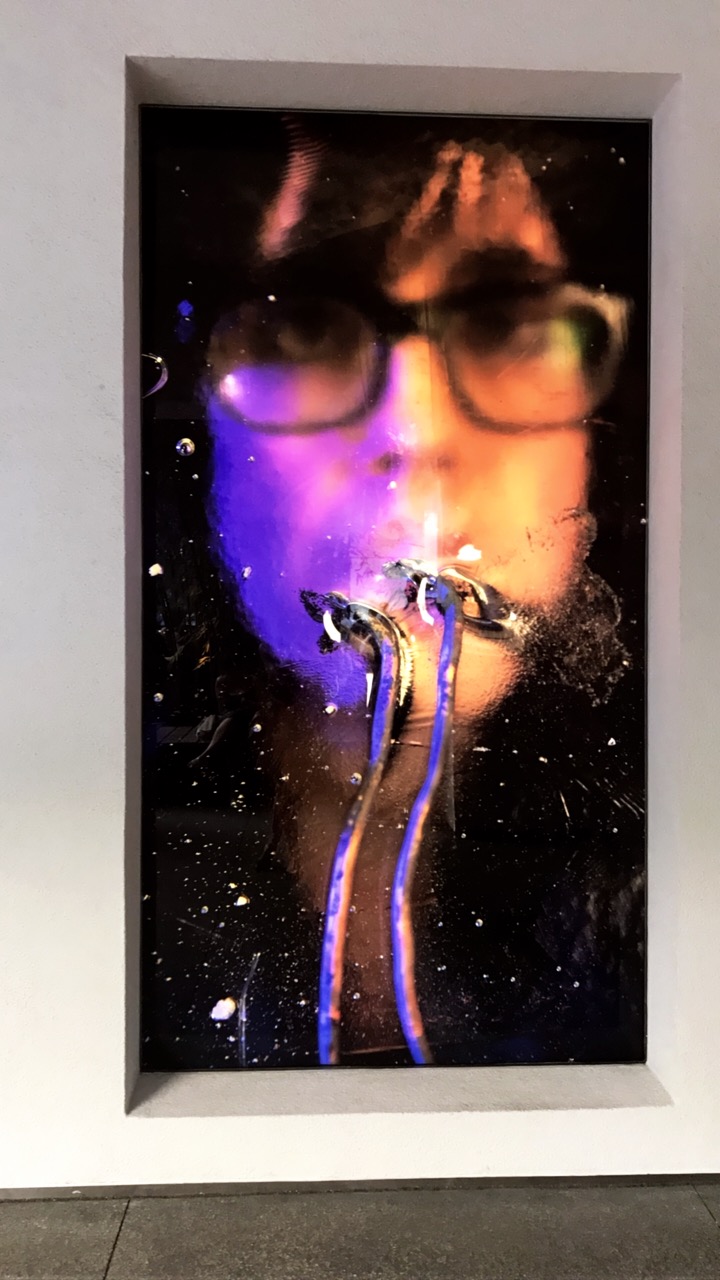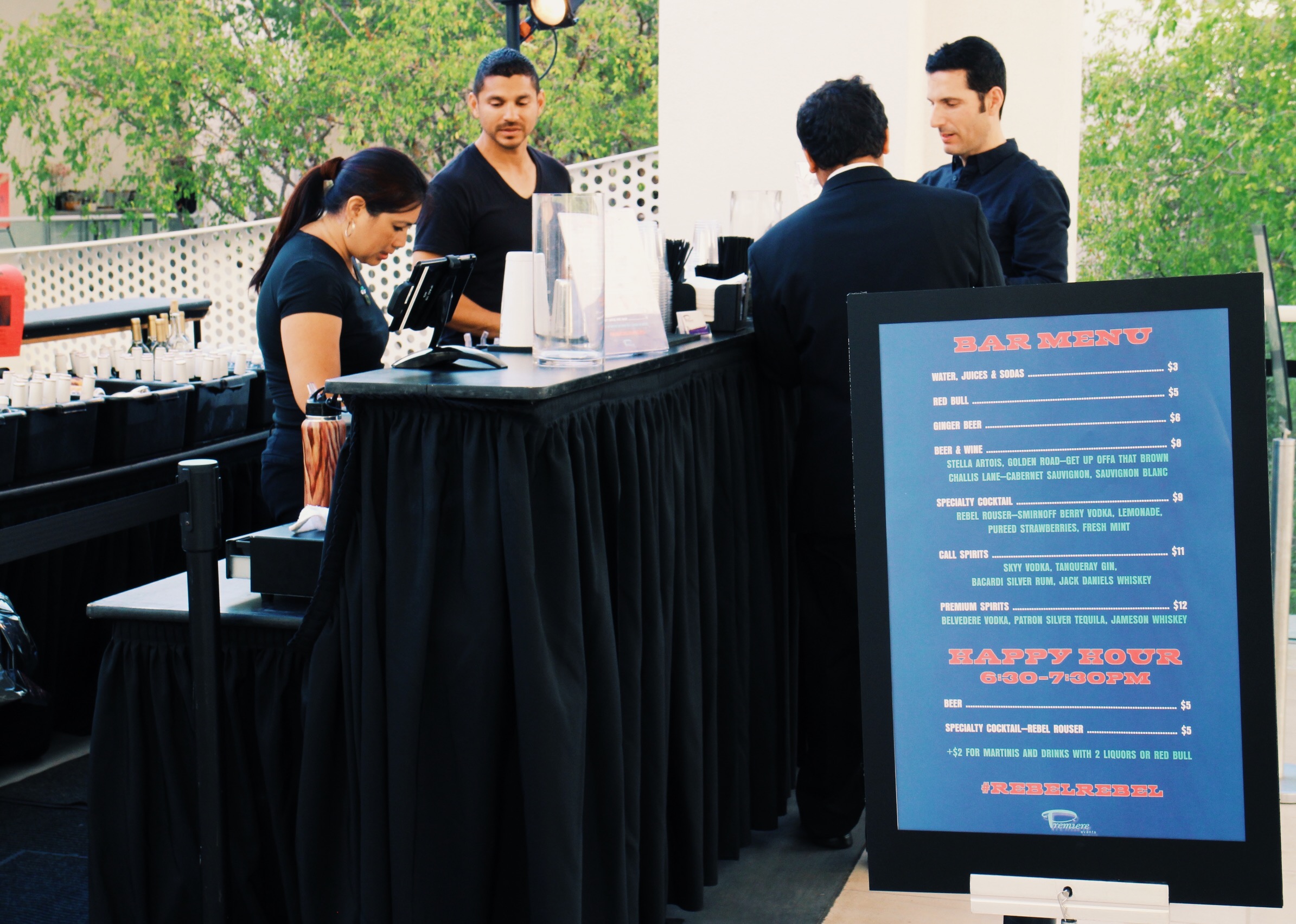 For more information on the next two Rebel Rebel events visit:
Posted by Caleigh Wells, Premiere Events Digital Marketing Intern - caleigh@premierela.com