Premiere LA had a blast doing the bar at this year's Playground event with Evolve Project LA and The 900 Block!

PLAYGROUND 2018!
Thank you again and again to our artists: Sunshine Jones, Astronomar, Micah Smith, Monsieur Frazier, and Mary Droppinz
Also a big thank you to Michael Fam and Stefan Albert Seay for producing an energy that will not be soon forgotten.

Thank you to everyone in attendance for respecting each other and respecting the venue! We had an amazing time at this event and we hope everyone in attendance enjoyed it as well!

Whole album from Playground is available on the 900 Block Facebook page!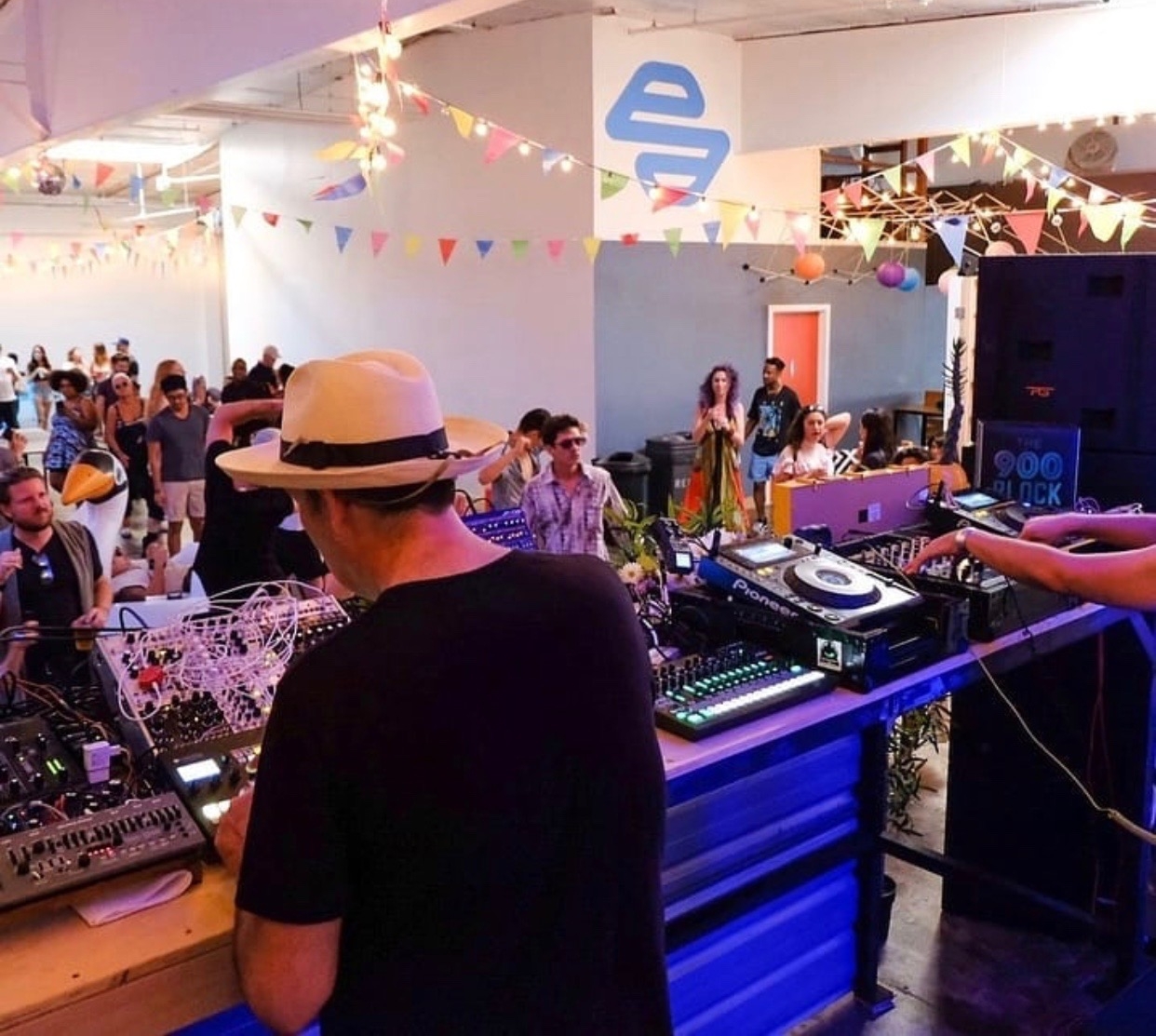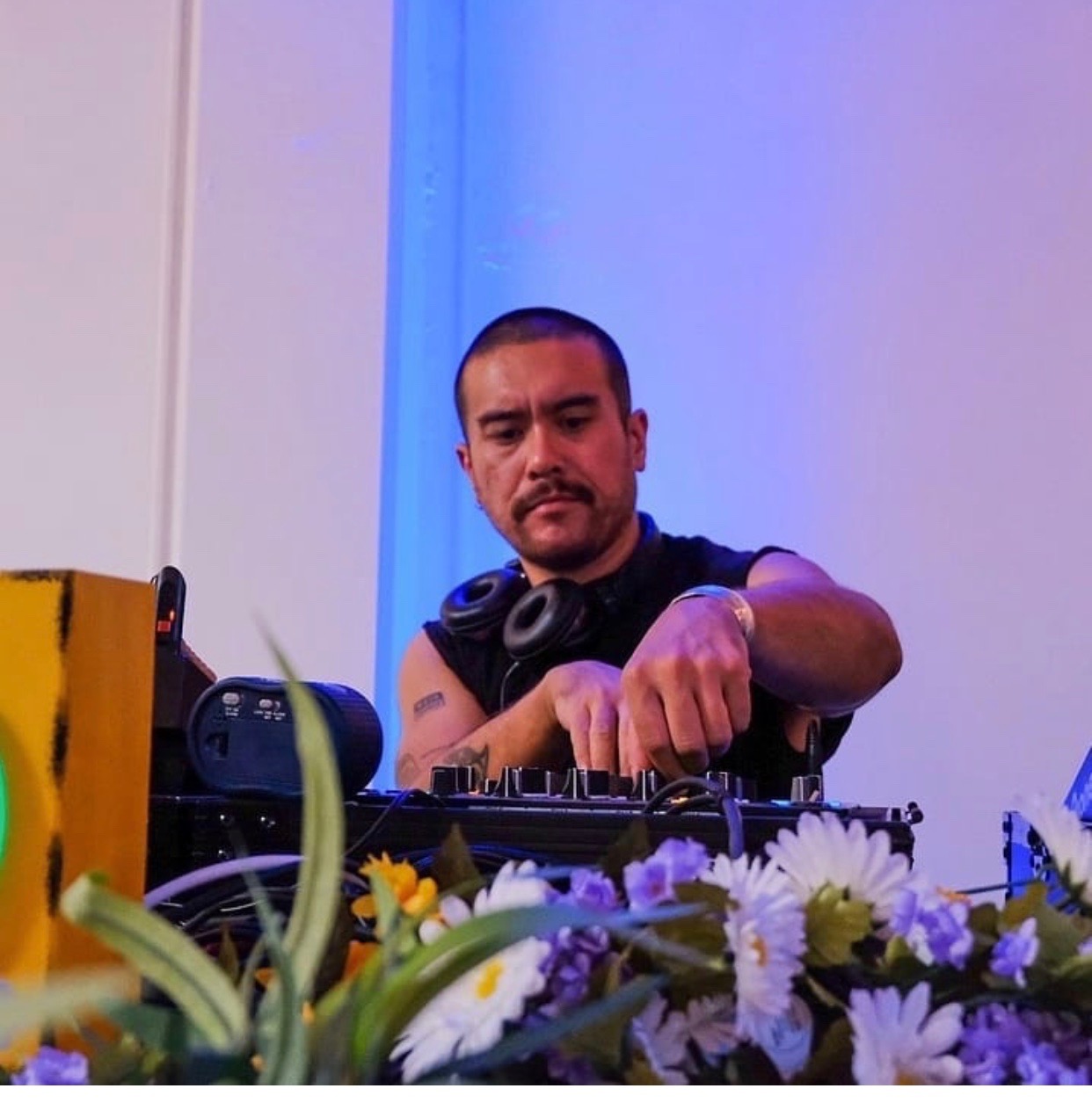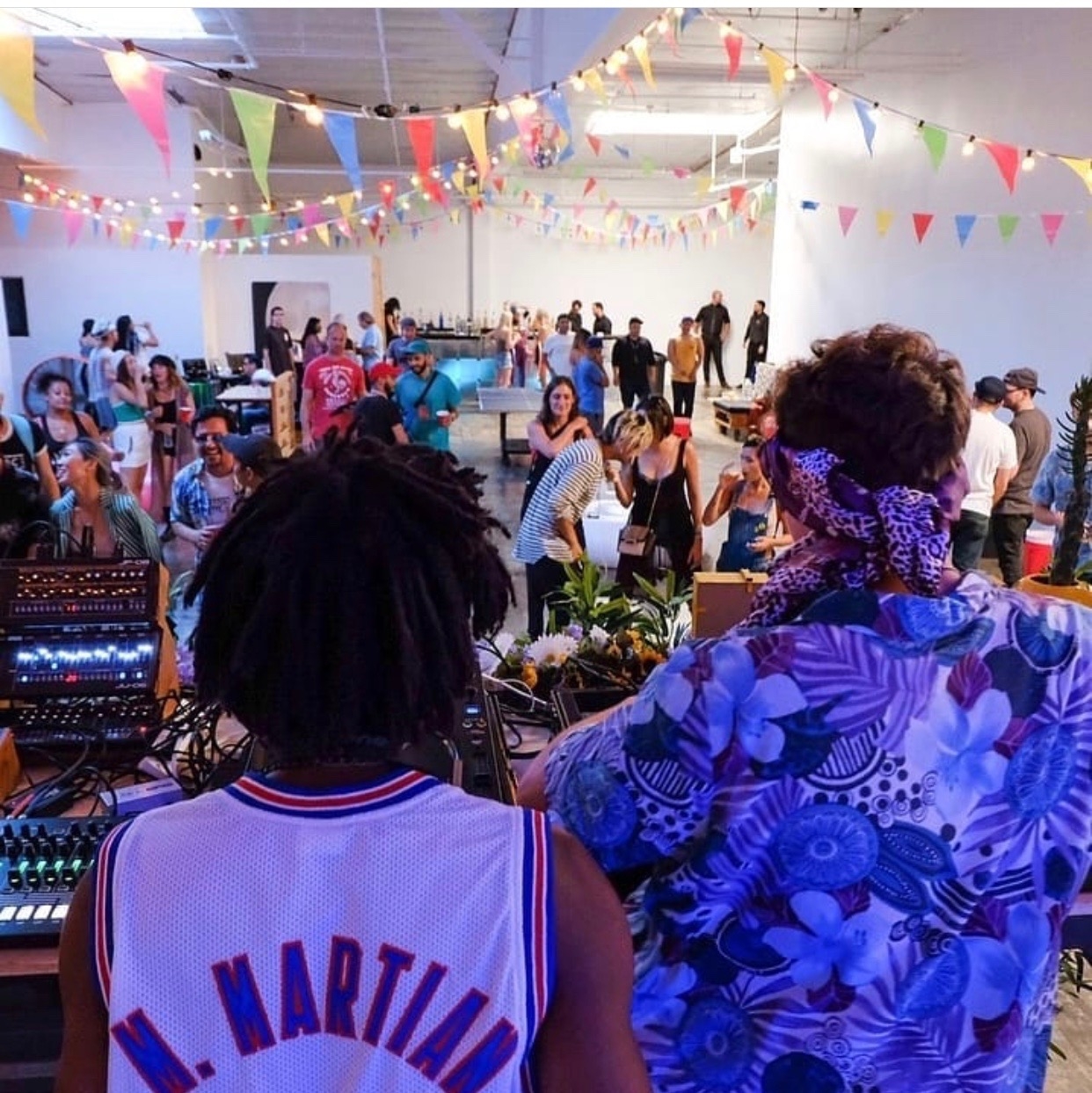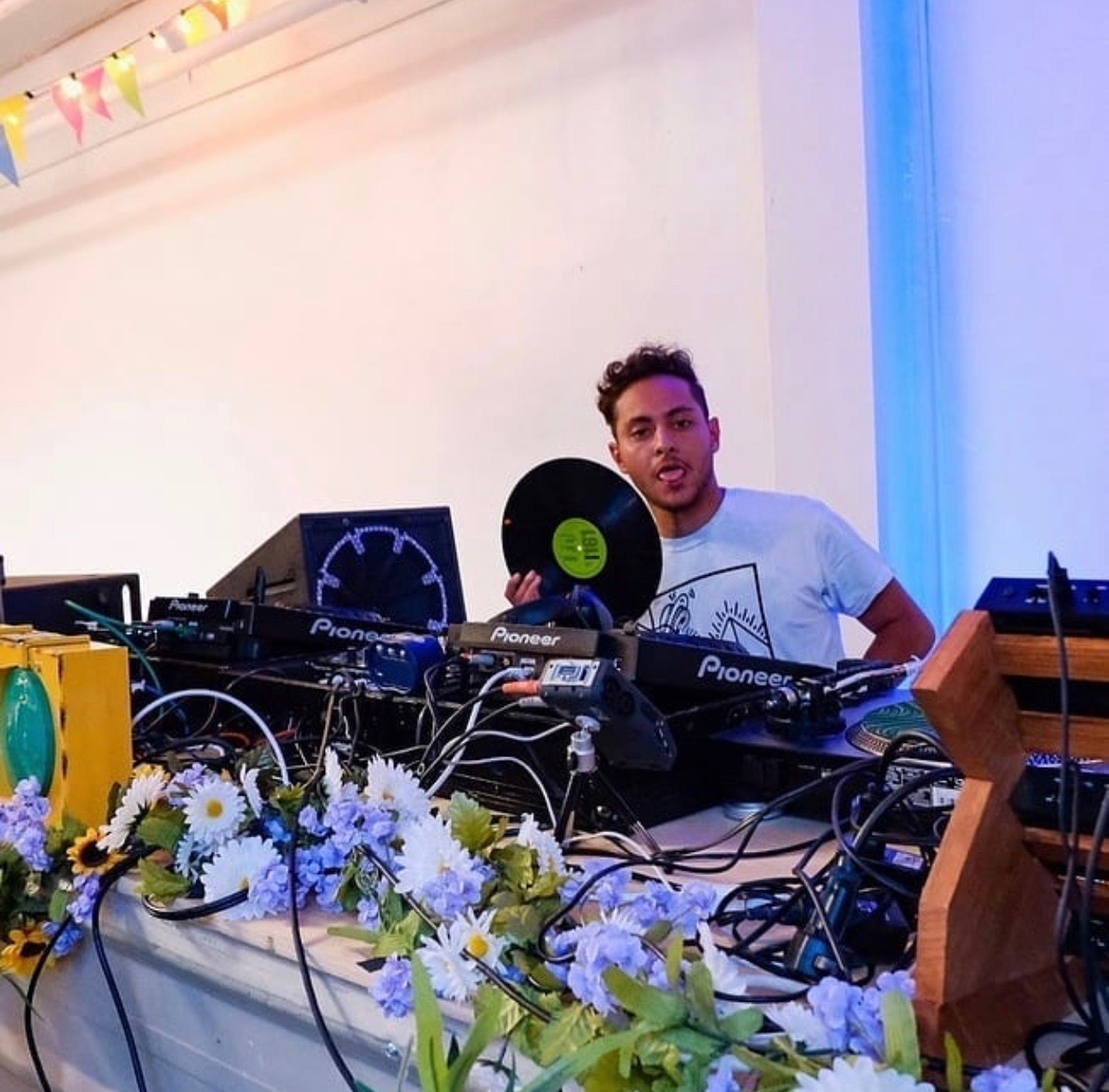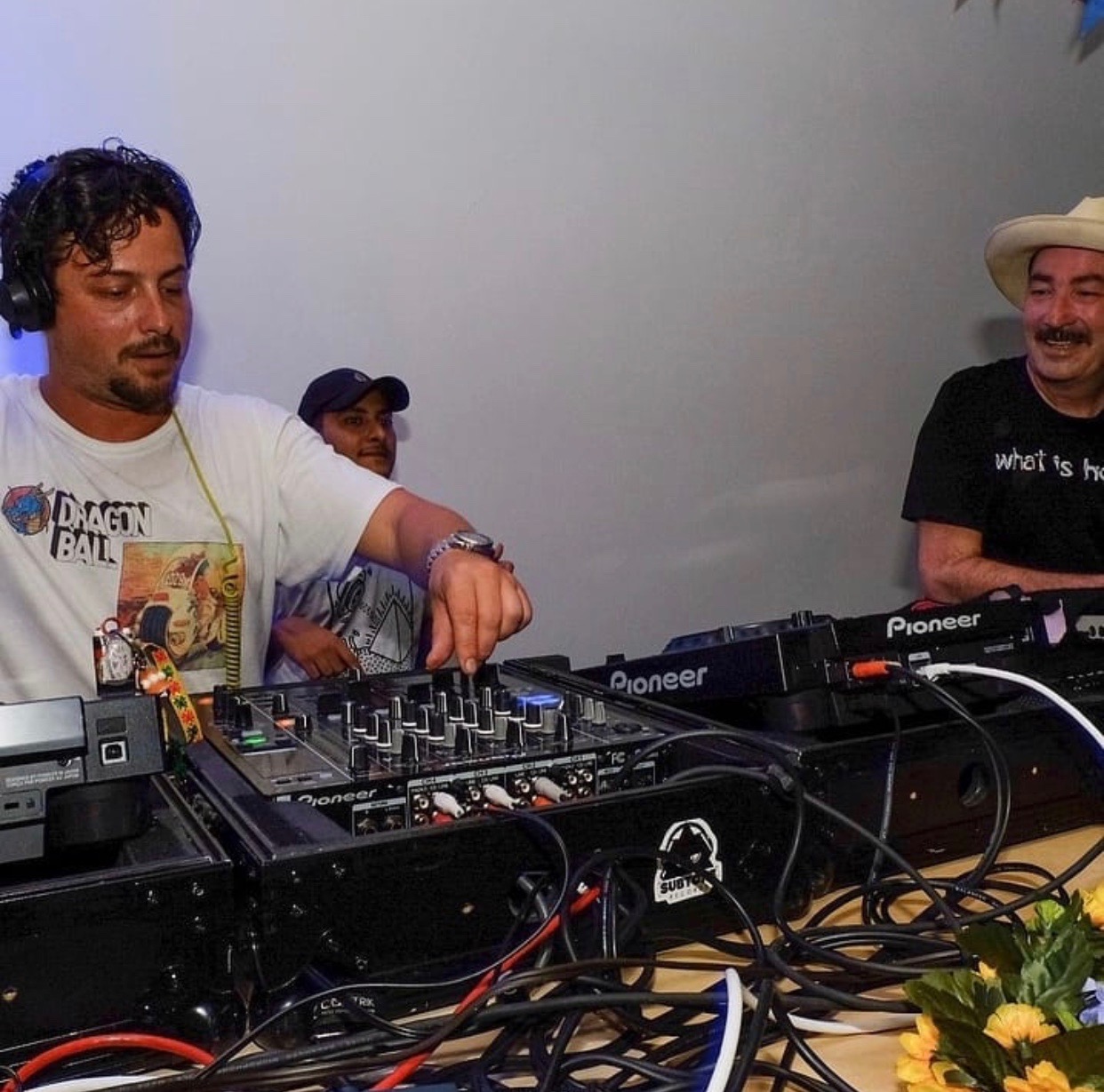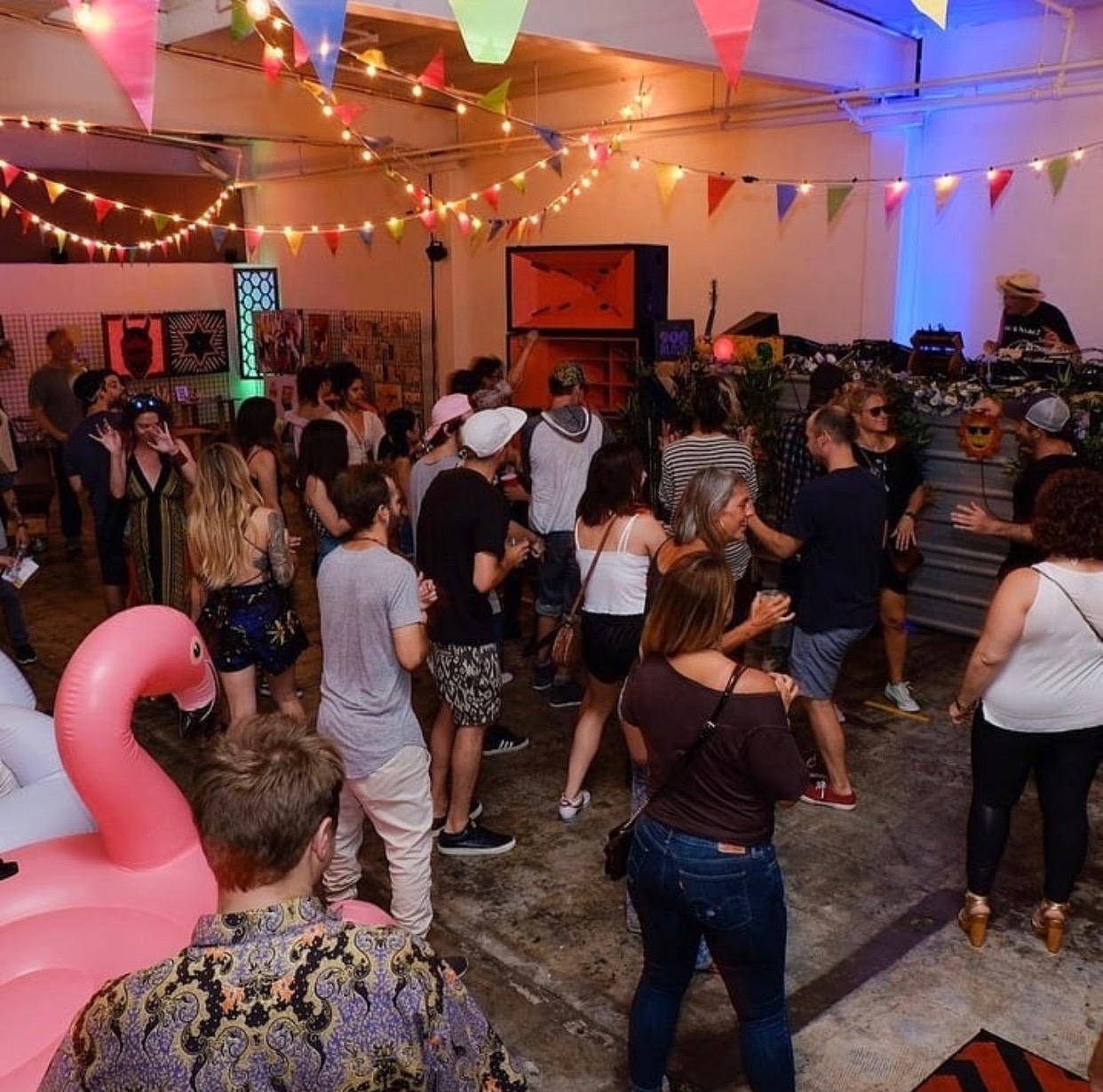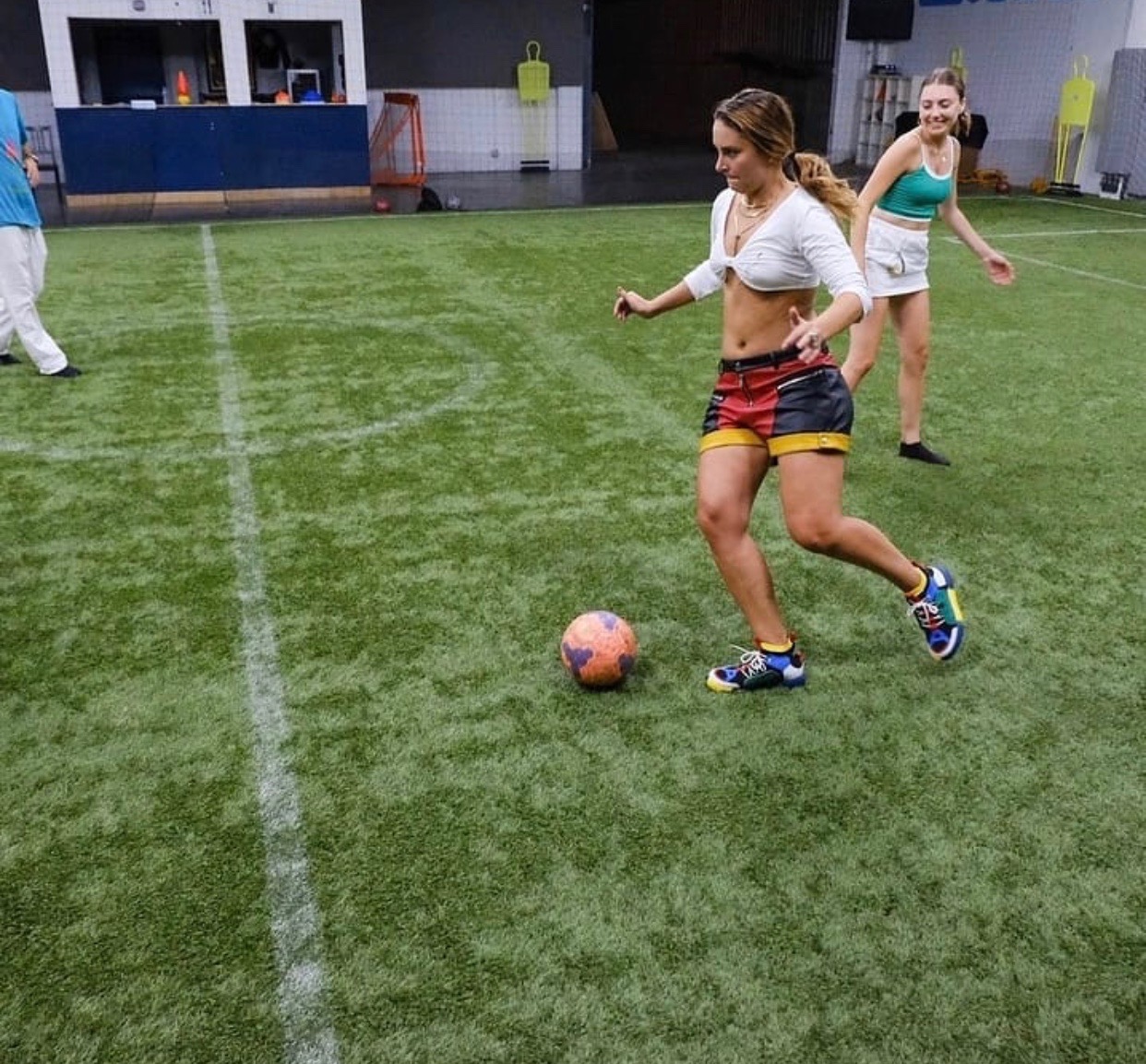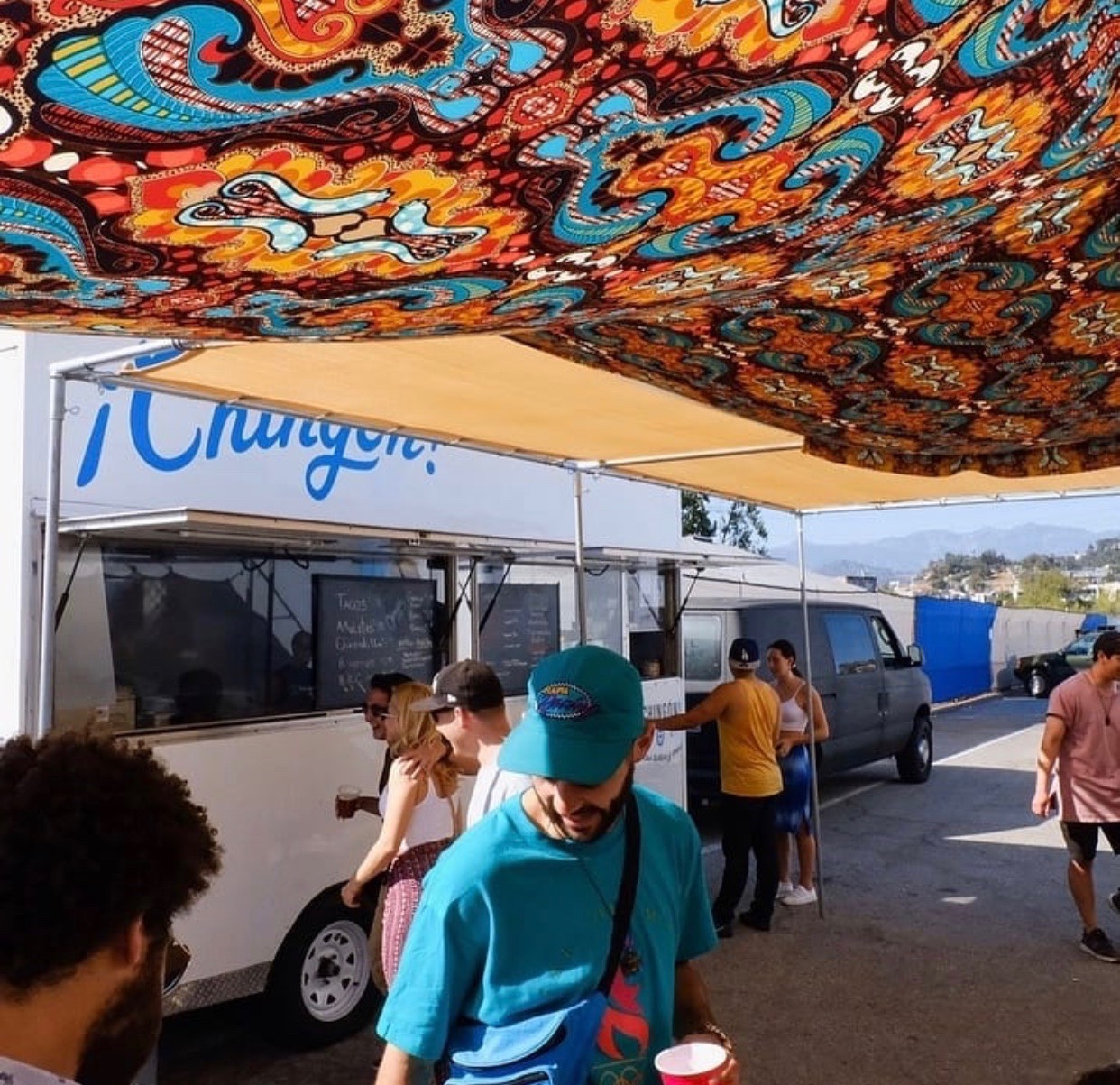 Posted by Karsen Kolnicki, Premiere LA Digital Marketing Intern- intern@premierela.com